IoT-enabled predictive software has been successfully trialled on highway and city gullies, or drains, across the UK to better manage gully cleansing.
The product, SmartWater, was created by software and technology SME InTouch Ltd. In a demonstration project in Bristol, it achieved savings of 50 percent and reduced problem gullies from 25 percent to 8 percent.
"SmartWater can typically save 30 percent of the cleansing budgets year-on-year and in time can be self-funding," Joe Burns, Development Director at InTouch Ltd, told Cities Today. "There is a huge amount of potential for this technology and managed service, along with other smart city technologies, to both save valuable public money and improve our environment."
Gully cleansing by highways authorities is typically done on a manual rota check or after someone has reported a blockage or flooding. Coupled with increased flooding risk due to climate change, InTouch has improved efficiencies of this routine task using a combination of IoT sensors and predictive software.
Research found that, when inspected, 80 percent of gullies are actually clean and running, meaning wasted time and unnecessary costs for local government. By using the new service, the highways authority can be alerted when a gully requires cleansing, as well as benefiting from flood alerts.
Burns believes the software will be at its most useful in urban environments because of the nature of gully asset management.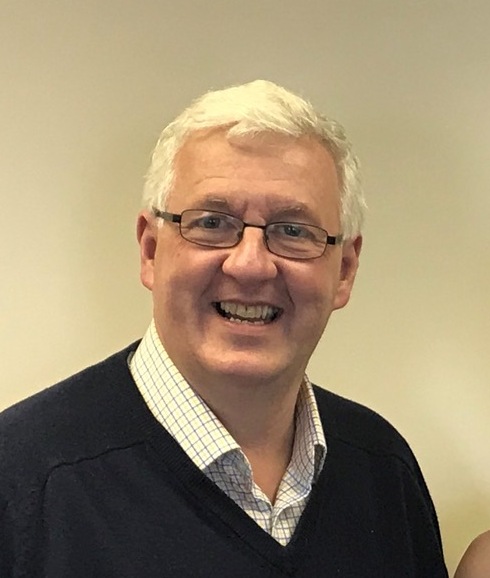 "It is arguable that greater benefits will be achieved from implementing SmartWater on urban and city streets than strategic highways," he added. "This is because on strategic roads access is often more difficult and once traffic management is in place one does all the work one can within a specific closure; this is rarely the case on urban roads so the benefits of being able to target specific gullies can be fully realised."
SmartWater was chosen this year to take part in the Telensa SmartCity project across two local authorities in Essex and Hertfordshire. The SmartWater IoT sensor is included within the smart street lighting trial, enabling councils to receive live data streams, which also include traffic, weather, waste bin and traffic updates.
Burns revealed that he is having a number of ongoing discussions with prospective clients in Northern Ireland and Scotland as well as a number of local authorities in England including Birmingham, Sheffield and London.